Taiwan Intelligent Transportation Co., Ltd.
Taiwan Intelligent Transportation Co., Ltd. (hereinafter referred to as TITC) is a 100% shareholding investment subsidiary of Kaohsiung Rapid Transit Corporation (hereinafter referred to as KRTC). It was established on October 1, 2018, and officially start operation on October 3, 2018. Most of the technical services contracted by TITC is entrusted to KRTC. KRTC is the only operator in Taiwan with both construction and operation experience in the MRT system. In addition to the mainstream business of the transportation industry, it has also constructed, managed the Kaohsiung Metro and Kaohsiung Light Rail. With the construction and operation expertise and experience, together with training of many relevant technical consultants, these manpower can support the technical and consultancy services contracted by TITC. In addition to the undertaking of technical service transferred contracts from KRTC, TITC will continue to expand new contracts on technology services.
Goals and Vision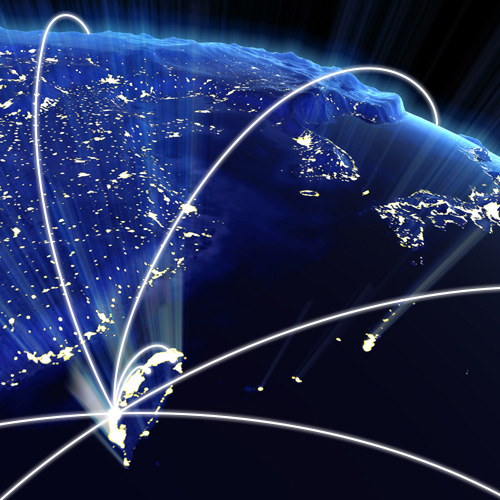 Expanding technical service
Integrating technical service resources
In response to the government's policy of promoting forward-looking rail track construction, Taiwan Intelligent Transportation Co., Ltd. (hereinafter referred to as the Company) will strive to provide services to Taiwan's cities and counties, such as rail engineering consultation and contracted operations and management. Being the "rail transport and technical service expert", the Company will provide Taiwanese cities, even the global rail system with better technical services. It will be based in Taiwan while looking internationally and expand the Company's business scope.
Organizational Structure
In order to improve administrative efficiency and business promotion, TITC has a flat organizational structure that will be adjusted according to business needs in the future. (Include organizational chart)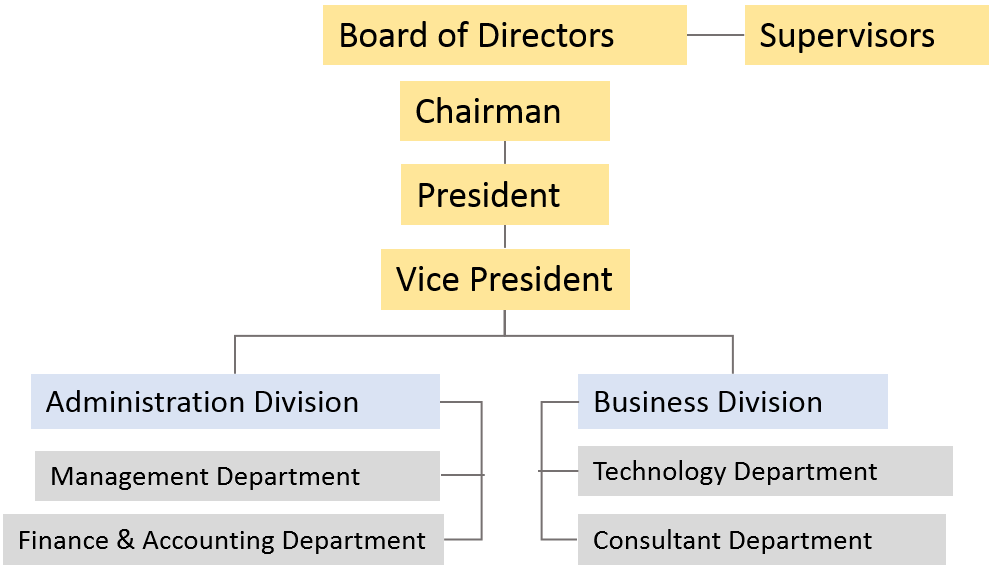 Business Scope
Related technical service projects for MRT system
The construction and operation maintenance consultancy related business on MRT system includes:
Operation & Maintenance Management (OMM).
Contracted operational maintenance.
Operation and maintenance planning, consulting, managing and transfer of related businesses.
Civil engineering and electromechanical systems planning, review and consultancy related businesses.
Quality, safety and risk management consultancy businesses.
Operation and maintenance manpower training.
Equipment installation, sales and information systems:
Installation of electro mechanics, communication, signals, IT, fire equipment, cable, electrical and other equipment.
Development and Trading of MRT equipment, components and spare parts.
Design and development of information systems (ERP and operational maintenance management systems).
Other technical service projects
Operation planning on ticket system.
Material procurement and warehousing management.
Planning and operation management of transportation system appn.
Supervision consultancy in BOT cases.
Construction and operations of public bicycle system.
Temporary staffing, human resource dispatch.
Conference and exhibition services.
Project Management.
Panel repair.
Operating Performance
| Item | Project | Contracting company |
| --- | --- | --- |
| 1 | Technical Consulting Agreement - InfoChamp Systems Corporation (Taiwan High Speed Rail -  Automatic Fare Collection System Renovation&Maintenance) | InfoChamp Systems Corporation |
| 2 | The 1st-Phase of Danhai Light Rail Construction Technical Services | China Steel Corporation |
| 3 | The 2nd-Phase of Kaohsiung Light Rail Construction Technical Services | China Steel Corporation |
| 4 | Professional Technical Consulting Agreement | China Steel Corporation |
| 5 | Railway System within Domestic and International Technical Services Cooperation Contract (Tripartite Contract- ECOVE Environment Corporation/ TITC / KRTC ) | ECOVE Environment Services Corporation |
| 6 | Professional Technical Consulting Agreement | SingDa Marine Structure |
| 7 | Construction Vehicle Driving Training | General Resources Co. |
| 8 | The Project of Operating Pingtung City Bike Rental System in 2019 | PingTung County Government |
| 9 | Pcb Board Maintenance Work and Develop | Taroko Group SUZUKA Circuit Park |
Contact Information
Address: 7F., No. 1, Zhong'an Road, Qianzhen District, Kaohsiung City 80665, Taiwan (R.O.C.)
Telephone: +886-7-791-1121