Corporate Identity
Update:

Source:

Kaohsiung Rapid Transit Corporation

Views:

1252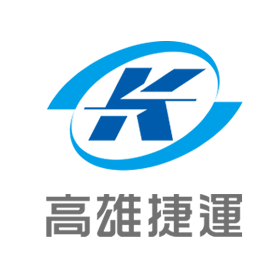 The Meanings Embodied in the Kaohsiung Metro Logo:
1. The first letter of KAOHSIUNG is the center of KRTC's CIS logo. This "K" symbol represents the local spirit of KRTC and elongates obliquely to manifest the velocity of KRTC. The double arrow figures in the center of empty space represent the people whom KRTC serves who need to be transported rapidly from one place to another.
2. The two arches that encircle the "K" symbol represent the smooth operation of KRTC, driving the new future of Kaohsiung. The gradation in width of the arches naturally forms the sense of speed, symbolizing the service spirit of safe, reliable, convenient, and comfortable.
3. The color scheme of the logo is blue, which represents the image of waterfront city in Kaohsiung and conveys the feeling of the scientific, rational and speed impression to the passengers. KRTC will drive to the new future with the citizens of Kaohsiung, pursuing a high quality and cultured life.